Hank Berger
Front-end Developer and Artist.
About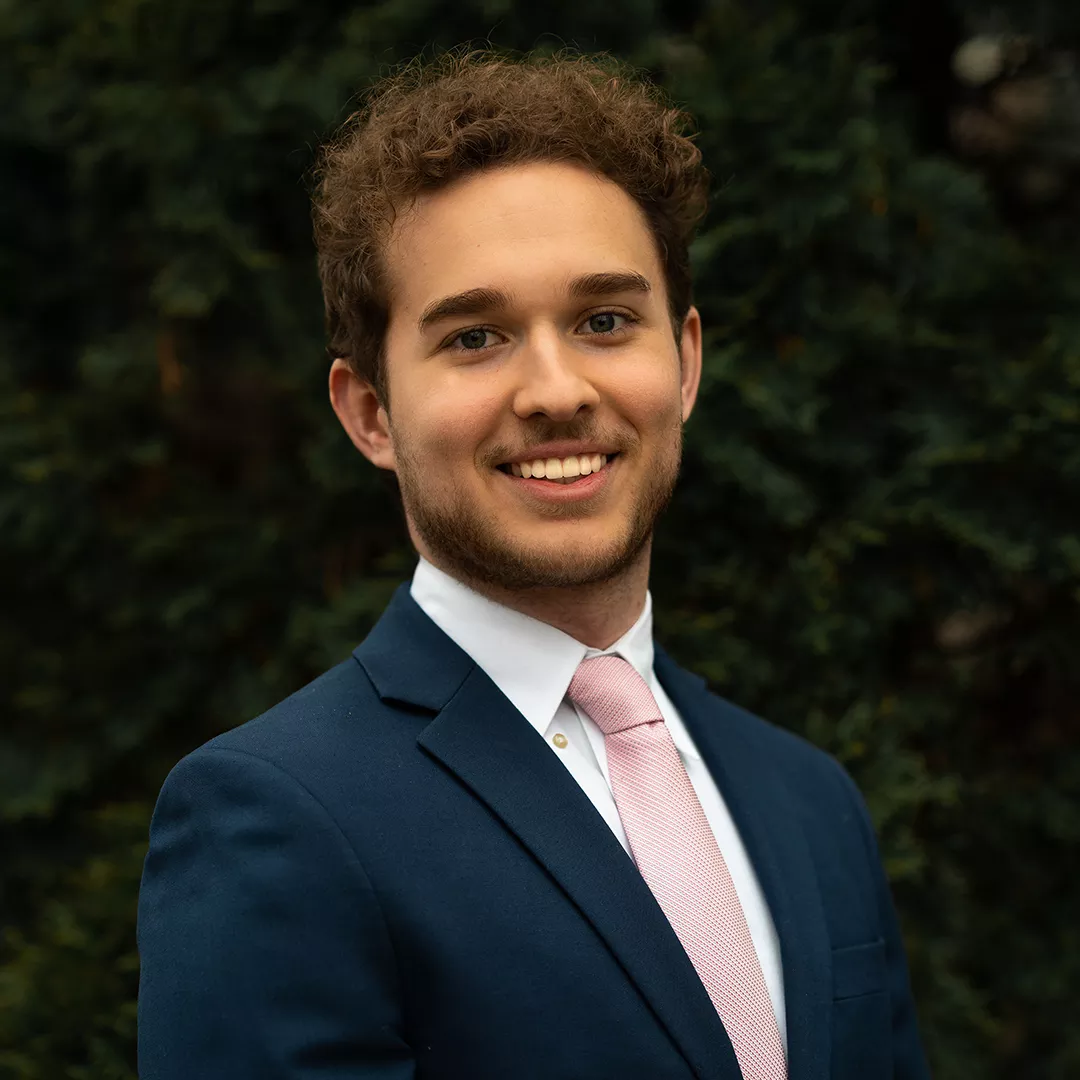 resume
Hi! I'm Hank, a front-end developer and digital artist interested in working with the cutting edge of technology and art.
My technical skills include React, TypeScript, NodeJS, SASS (CSS), and SQL. As an artist, my main focus is in 3D animation and AI art. I am well versed in Cinema4D, Adobe After Effects, Photoshop, Illustrator, and Premiere.
Experience
May 2022 - Present
Ameriprise Financial
Technology Intern
Intern on the Digital Platform Engineering Team. My main tasks included creating a dynamic React app by pulling content from our headless CMS, Watson Discovery Search Integration using a NodeJS server, and release management support using CI/CD tools such as Jenkins, Git, and AWS.
May 2021 - May 2022
CT Holdings
Software Developer Intern
Full stack application development using the MERN (MariaDB, Express, React, NodeJS) stack. Business automation scripts using Python. Meeting with clients to develop technology solutions to their problems.
January 2021 - October 2021
University of Minnesota
Research Assistant
Research Assistant for Digital Arts, Sciences, and Humanities (DASH). The main goal was to assist humanities researchers utilize technology in their research. Main tasks included data visulization using Python and website development for research teams.
Contact Me
© 2022 Hank Berger. All rights reserved.